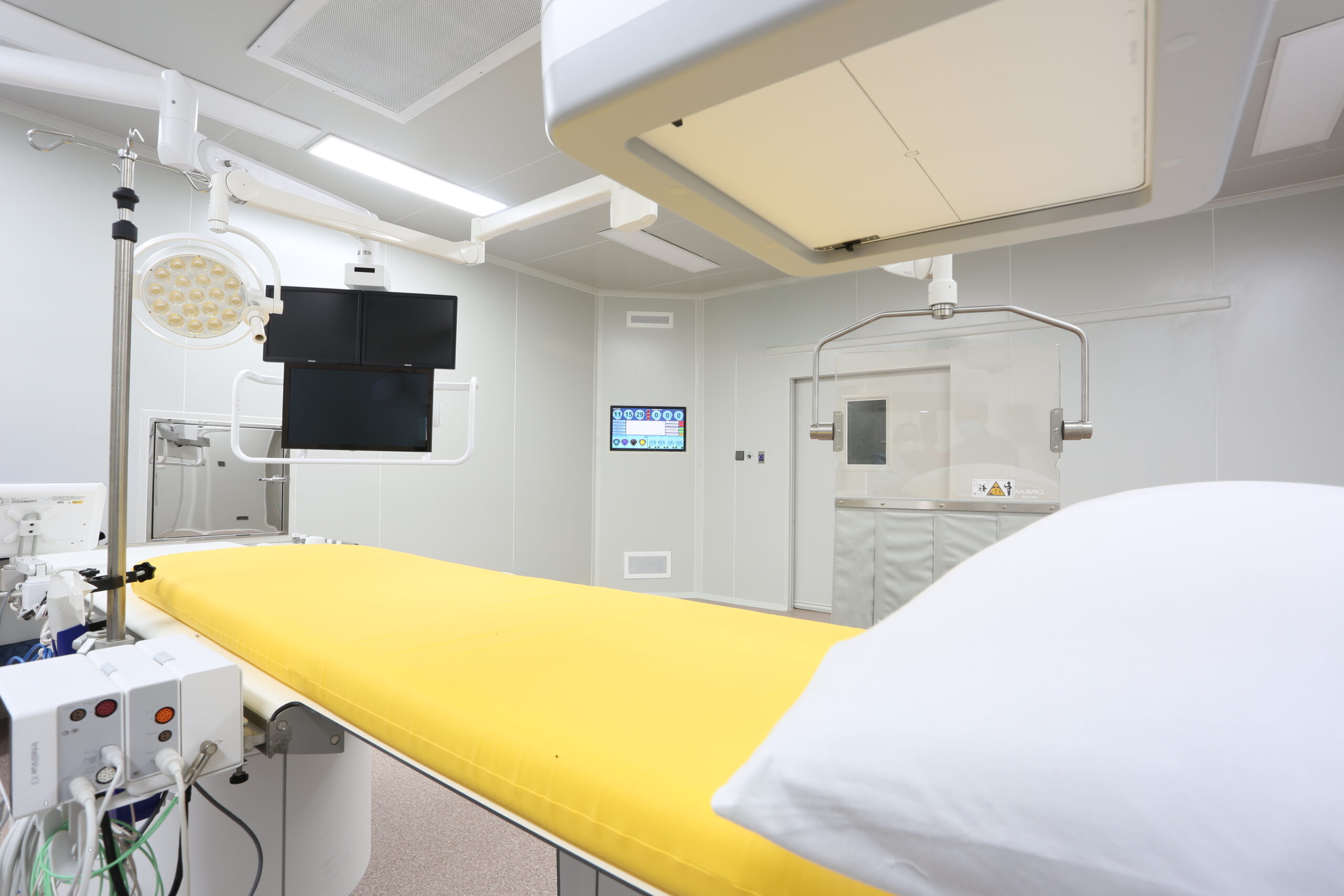 Main Services
Mitra Medika Premiere strives to bring you the best in medical care, covering a broad and diverse range of services.
Discover the medical and clinical services we have available.
Accident and Emergency
One Room One Bed One Patient
Emergency Operating Room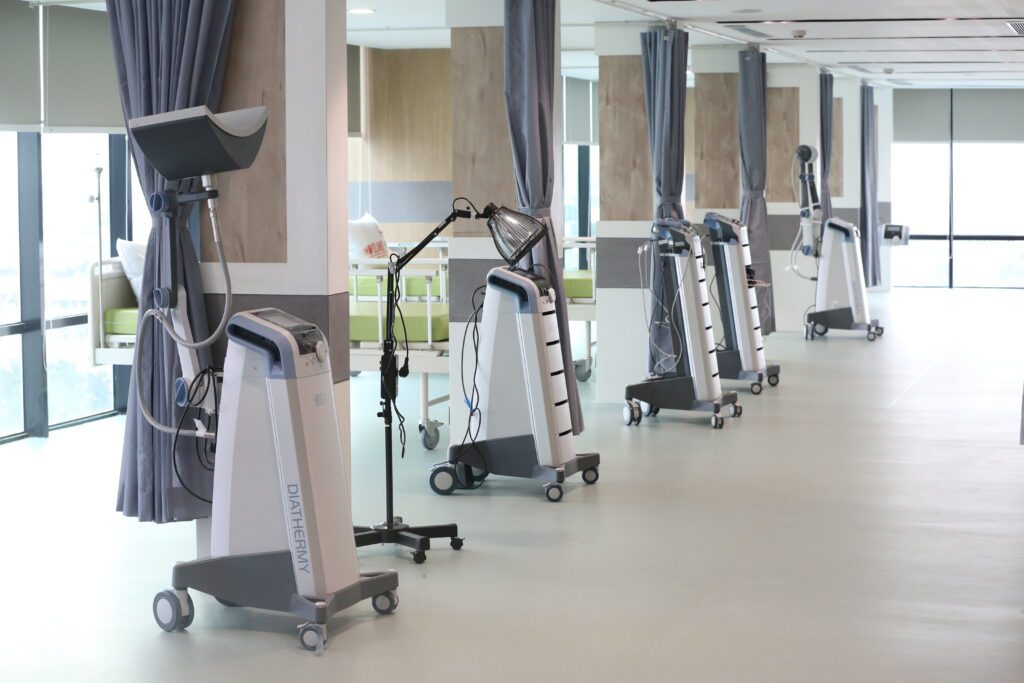 Outpatient Ward
Surgery
Digestive & Liver
Endocrine & Metabolic
Ear, Nose & Throat
Etc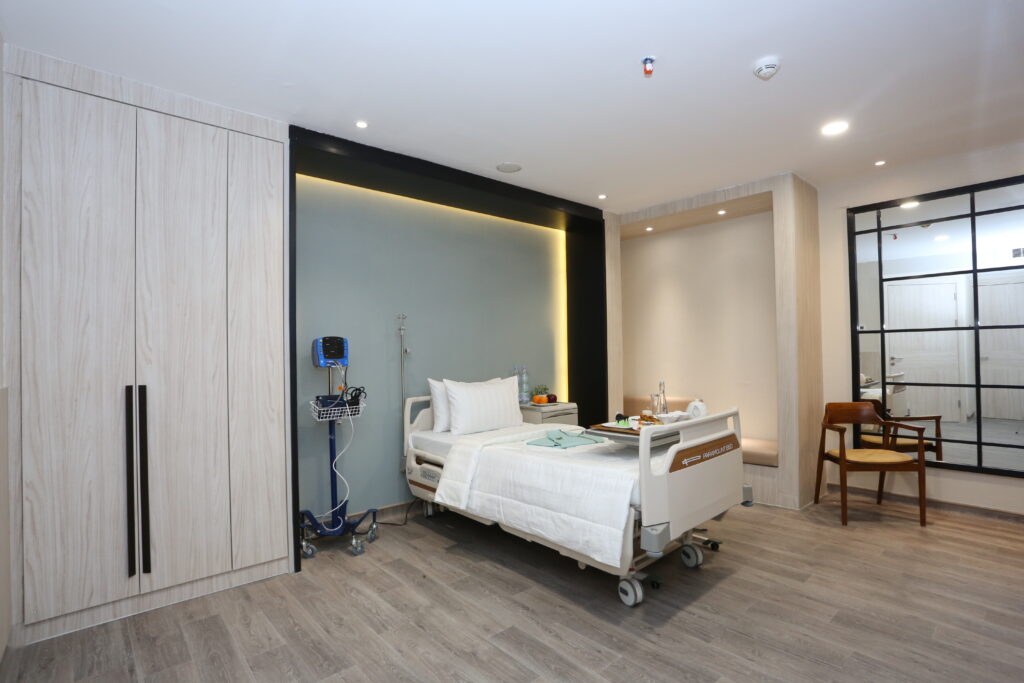 Inpatient Services
Deluxe
Premiere
Prestige
Junior Suite
President Suite
Operating Theatre
Mitra Medika Premiere Memiliki 5 Ruang Operasi Major, yang dilengkapi dengan HVAC Negative dan Positive Pressure System.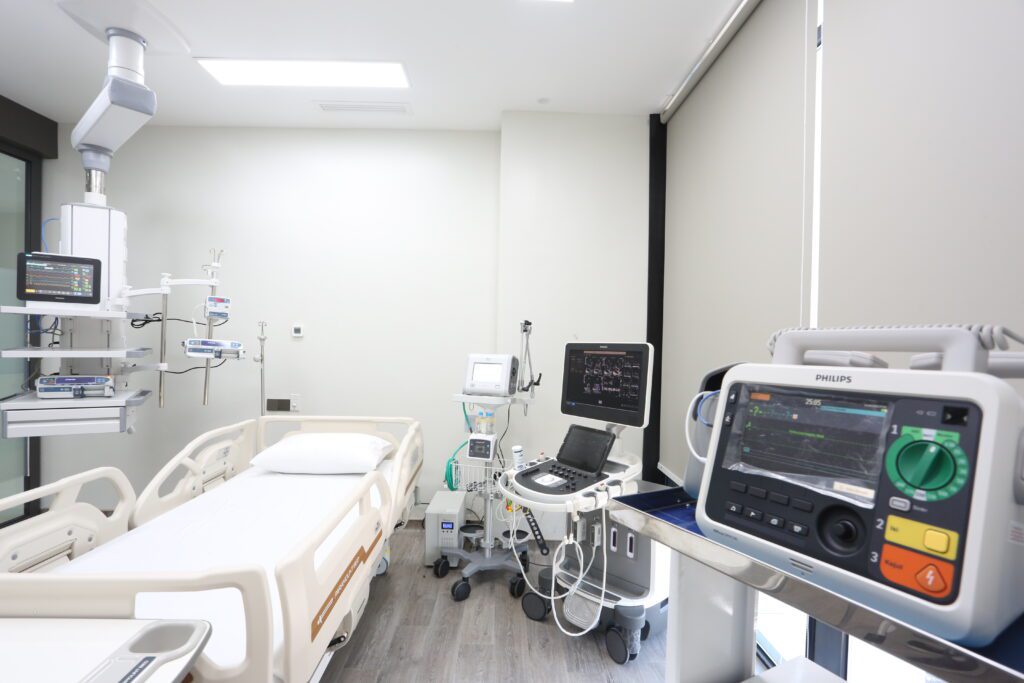 Cardio Vascular Care Unit
CVCU adalah Ruang Perawatan Intensif yang Di Khusukan Untuk Penanganan Pasien Dengan Keluhan Jantung.
Intensive Care unit
Decentralization Monitoring Situation
CIC System
Modular System
One Room One Bed One Patient
Neonatal Intensive Care Unit
NICU adalah unit perawatan intensif yang mengkhususkan diri dalam perawatan bayi baru lahir yang sakit atau prematur.
Laboratory
Radiology & Imaging
X-Ray and X-Ray Mobile
CT – Scan and MRI
Mammography
Ultrasound 4D
ESWL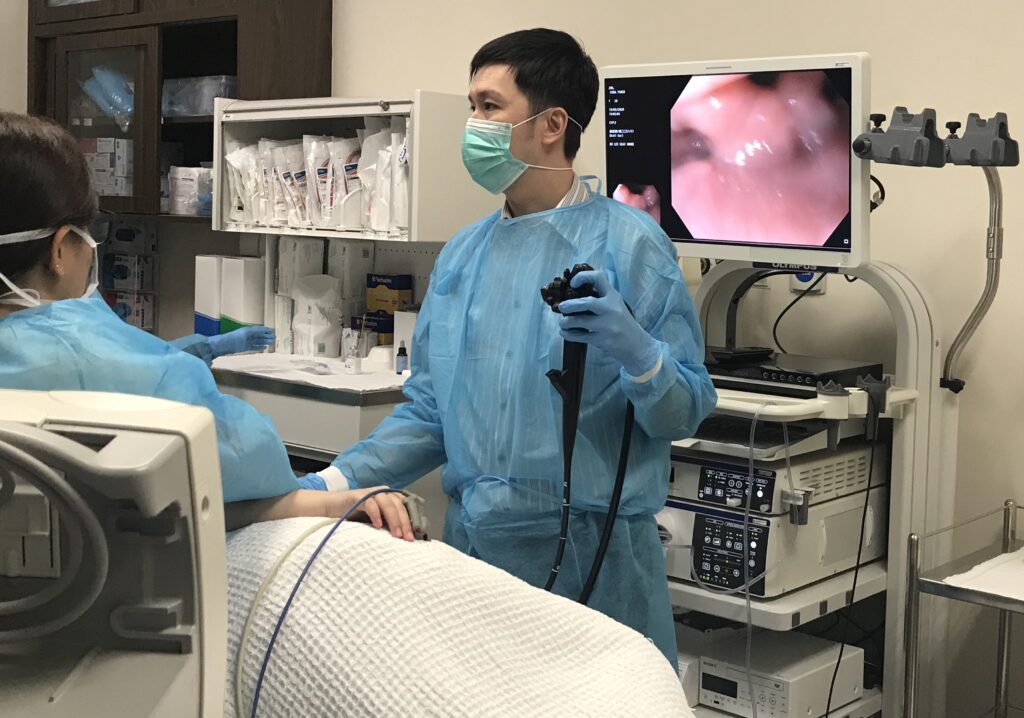 Endoscopy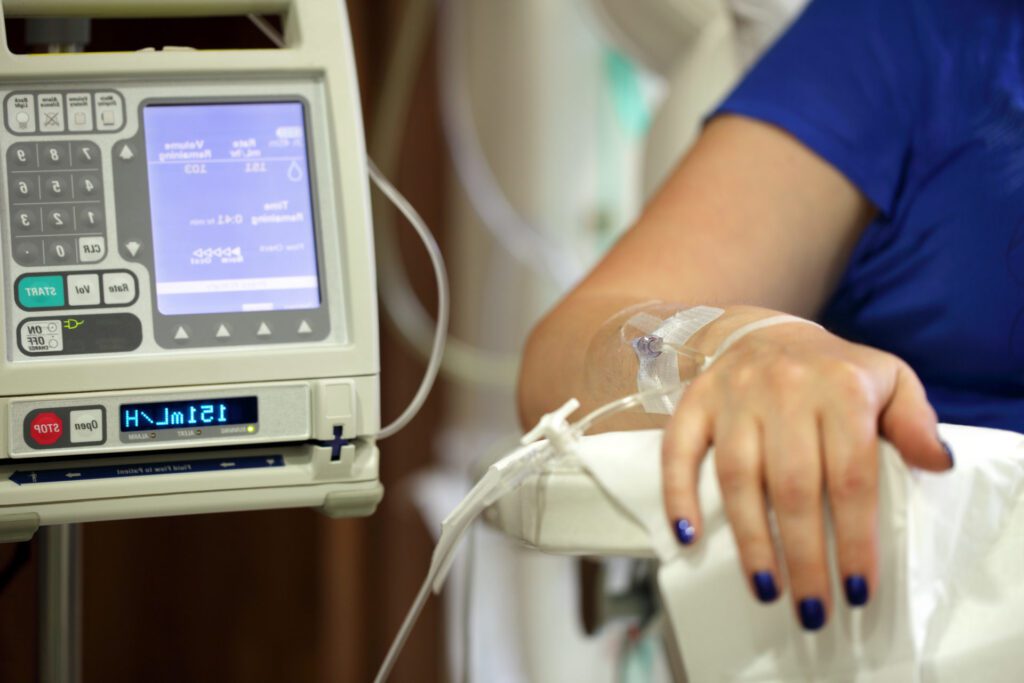 Chemotherapy
Kemoterapi adalah salah satu prosedur perawatan yang paling umum diberikan untuk kanker. Terapi ini mengandalkan kemampuan dari obat-obat khusus untuk menghancurkan sel-sel kanker yang menyerang tubuh.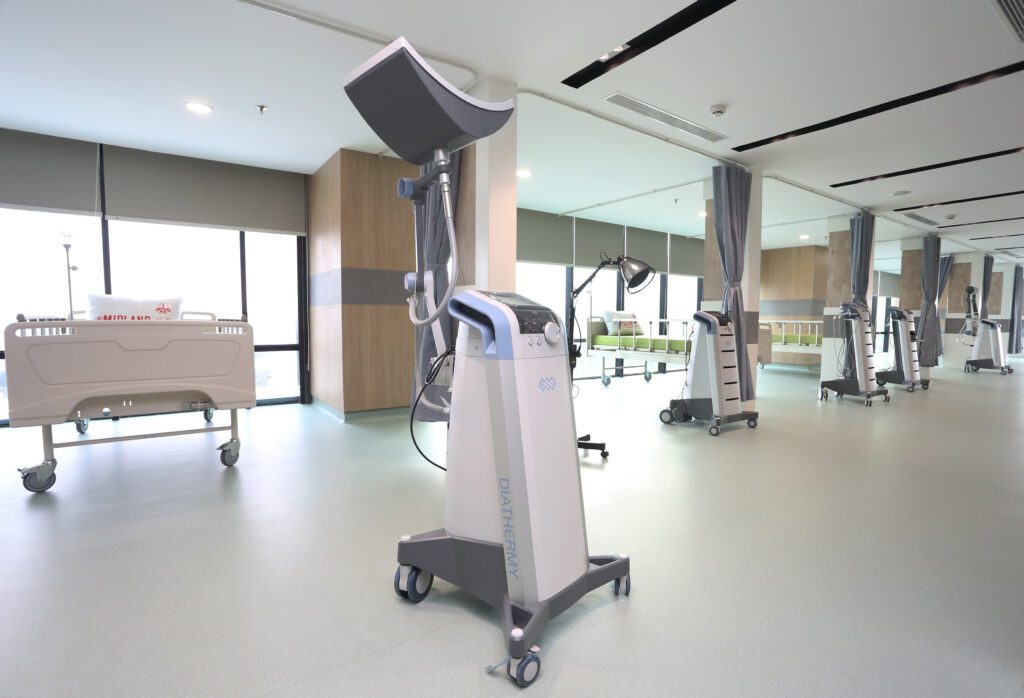 Dialysis Unit
Haemodialysis
Haemodialysis – HFR
Pertoneal Dialysis
Mitra medika Apps
Kami memiliki beeragam aplikasi yang dapat anda gunakan
untuk membantu anda menggunakan layanan keehatan dari kami